When it comes to legal services, experience and results speak volumes. So while we pride ourselves on our client focus and personal approach, at Bickhram Litigation we also recognize that our years of experience and our track record of positive results are just as important. As part of our litigation service, we seek to explore the basic, no nonsense approach to resolve disputes.
This can include negotiation, mediation or fierce advocacy in the courtroom.
Our specialist team can assist with: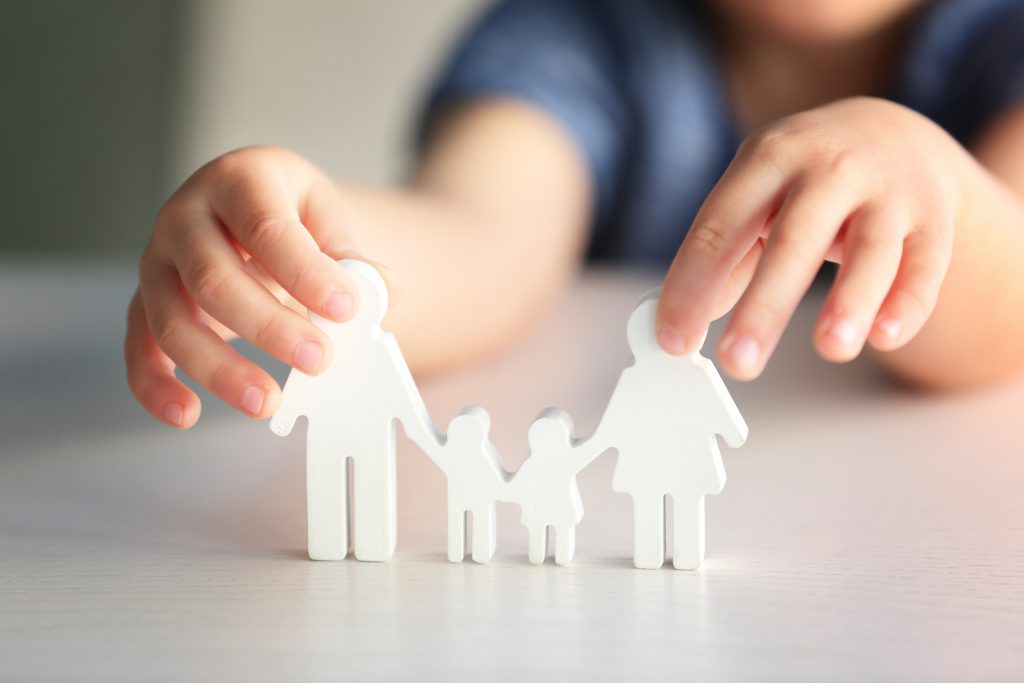 If you would like to speak to our team about your circumstances, please fill in your details and we will get back to you.